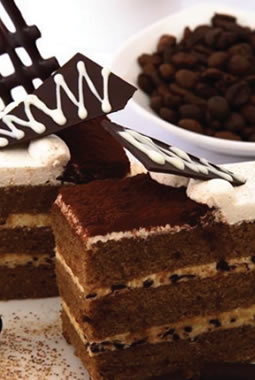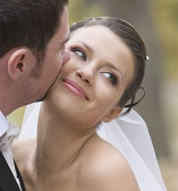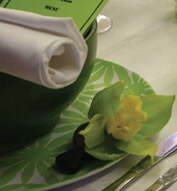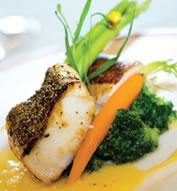 You're Invited to experience outstanding and reliable service, personal attention and
dynamic detail - a new fresh creative way of looking at event co-ordinating
You're Invited aims to give our clients the one on one attention and advice they require and deserve when organising an event or function.
You're Invited takes the stress and strain out of arranging anything as small as dinner for two to the large and what may seem like daunting task of putting together an event for hundreds of guests.

We have sourced the best of the best.

From Chefs to décor, hired goods to staff, You're Invited makes use of a number of professional top quality suppliers to suit your needs, tastes and your pocket

Philippa Da Costa  is at your service. She has been in the catering and events industry for the past 5 years and has gained first hand insight into what clients really need and gathered the secrets to what they really want! Be prepared to be treated like a VIP.

Philippa is hands on, attentive  and ready to listen– you will see her face to face and her goal is to create a relationship with you, get to know your thoughts and dreams for your occasion and make them happen.
You're Invited to leave it to us.
We will create your most memorable and fantastic occasion.